A brief guide to the blackout lighting regulations for civilian vehicles during World War 2 in Great Britain.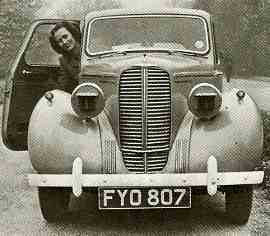 ---
Click here to go to the a brief guide to the regulations in date order
---
Click here to see some examples of the regulations in practice
---
Click here to for further details on specific mask types
---
Why ?
I feel I ought to explain how this little collection of pages on a rather obscure subject, came about.
Amongst many converging hobbies, I am a collector of World War 2 "home-front" artifacts, an owner and driver of pre-war cars, and have been on the fringes of the WW2 reenactment scene for a few years (specialising in ARP/Civil Defence). When I first started attending wartime reenactment events with a car, I would just put an odd mask on one headlight of a 1936 Morris Eight Saloon. This I copied from the first original picture on the subject that I had. It soon became apparent that the regulations and the methods of meeting them changed as the war progressed. Slowly I started to piece together strands of information and build a small collection of source material concerning blackout masking on vehicles. It seemed a waste not to be able to share some of this information, and so this small web-site was put together, for any soul that may be interested. Please bear in mind I am a mechanical engineer by trade, not a web designer or writer.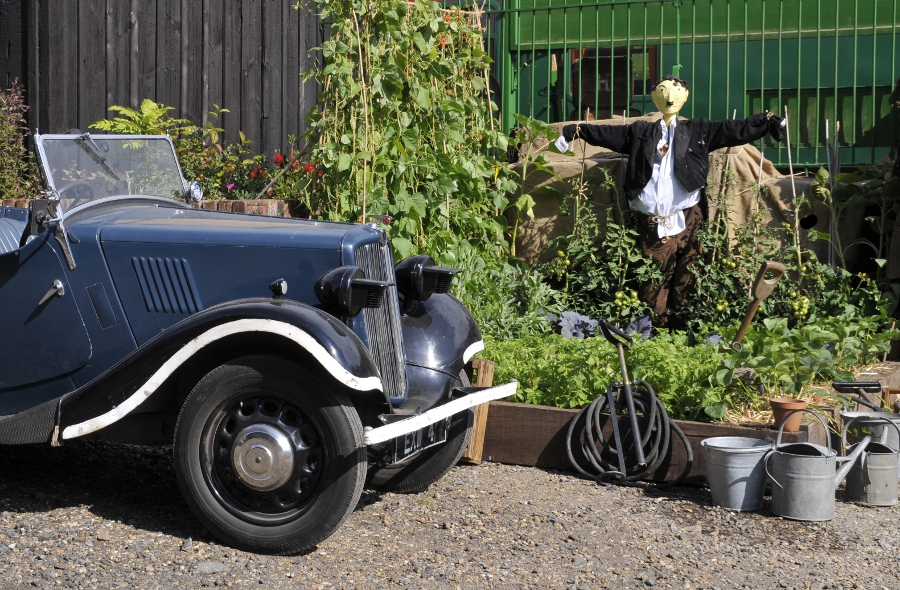 If you want more detailed information, see any errors, or can help with any further information which clarifies any points (particulary exact dates where I do not have them) please e-mail me. I will try and reply as soon as possible.
---
Click here to go to the a brief guide to the regulations in date order
Click here to see some examples of the regulations in practice
Click here to for further details on specific mask types